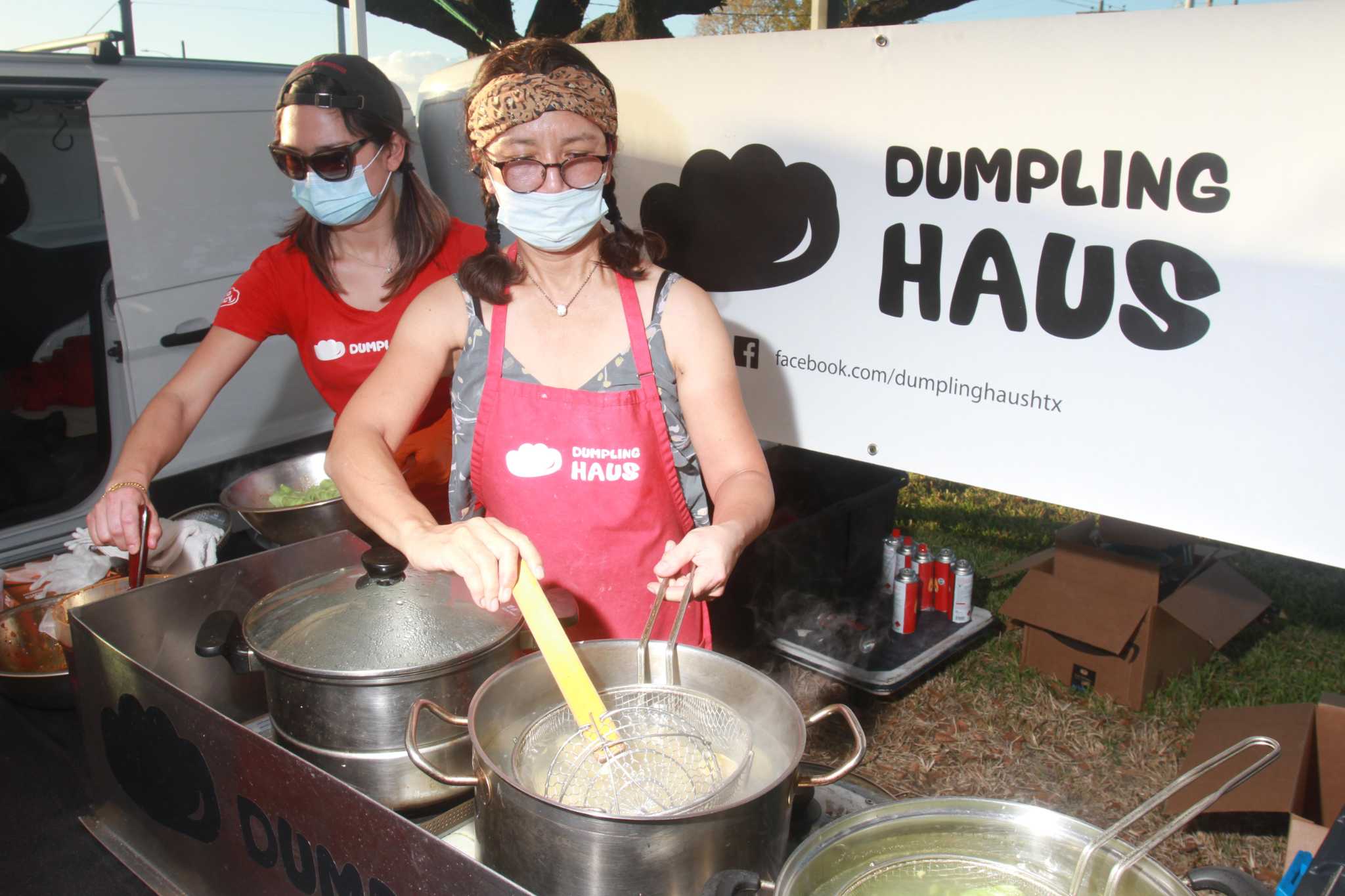 At Dumpling Haus, mother-daughters trio make memories into meals
Born in Guangzhou, China, Elaine Won's childhood was steeped in tradition and fond recollections of food — mostly meaty dumplings and barbecue pork. Won says she learned to craft the perfect dumpling from her father, who managed a warehouse cafeteria buzzing with staff who were well versed in Northern Chinese dishes. 
When Won immigrated to the U.S. from China, it was a challenge finding restaurants that resembled the shops back home, especially when it came to dumplings. Though tiny, these decadent treasures packed memories she wanted to share with the world, so preparing them for the masses became her passion project. Tucked away in Sawyer Yards is the fruit of that dedication, Dumpling Haus. The restaurant serves a hearty roster of comfort dishes like dumplings (also sold frozen for customers to create meals at home), fried rice, protein and veggie bowls slathered in a chili garlic relish, fresh wontons and more.