The joy of adding your own homemade spice powders to any dish that you are making at home is unmatched. This is the reason I at least try and prepare mine at home. Just like this Pav Bhaji Masala, a spice mix that is essential for the famous Mumbai street food special recipe of Pav Bhaji. With this amazing Pav Bhaji Masala recipe, you'll be able to make this spice mix easily at home.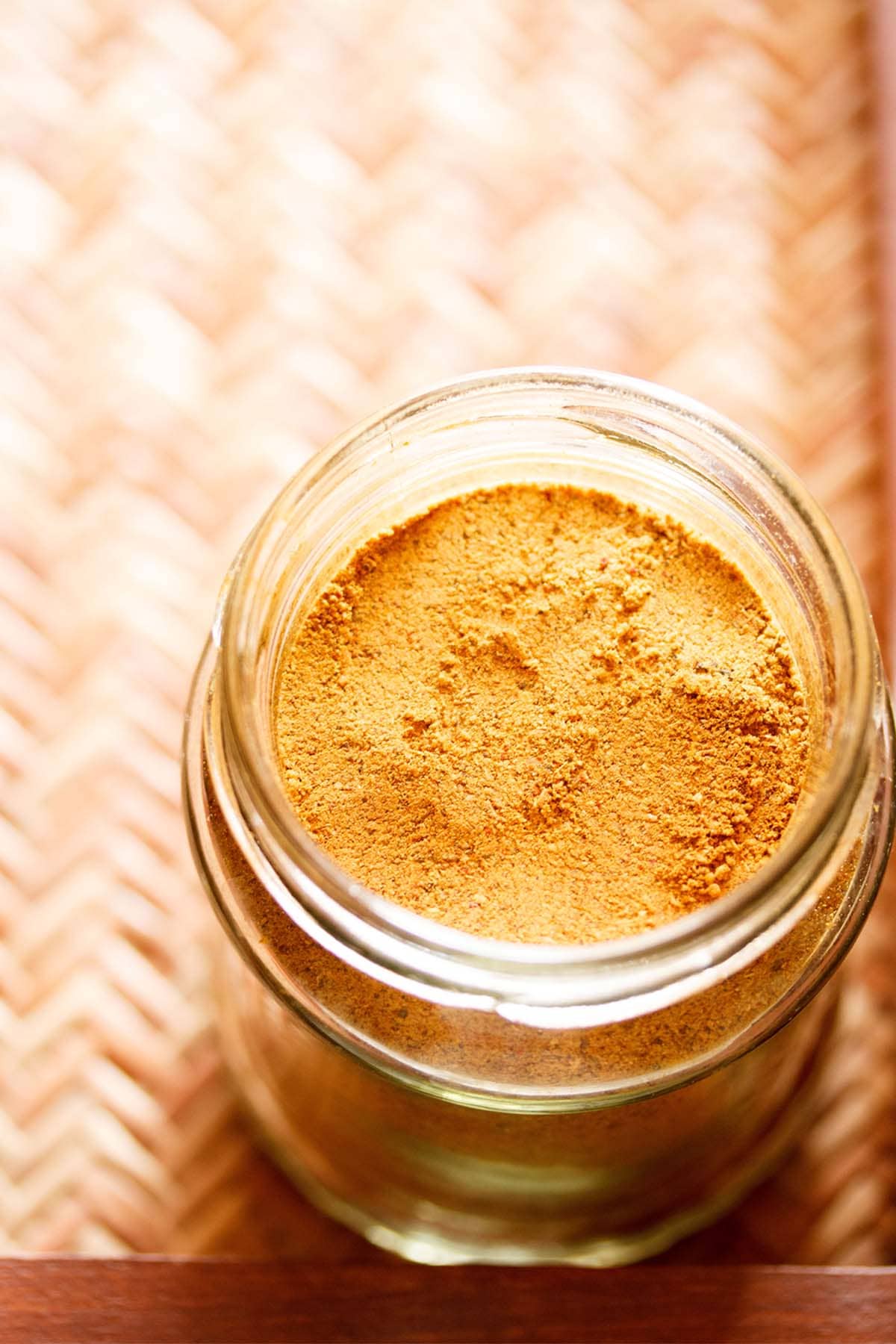 More on Pav Bhaji Masala
Speak of Mumbai and you cannot let go without mentioning the most popular Pav Bhaji served on the streets here.
It
…
Read More