Learn how to make the trendy rolled ice cream at home in just 10 minutes. Deceptively easy to make with tons of flavor options!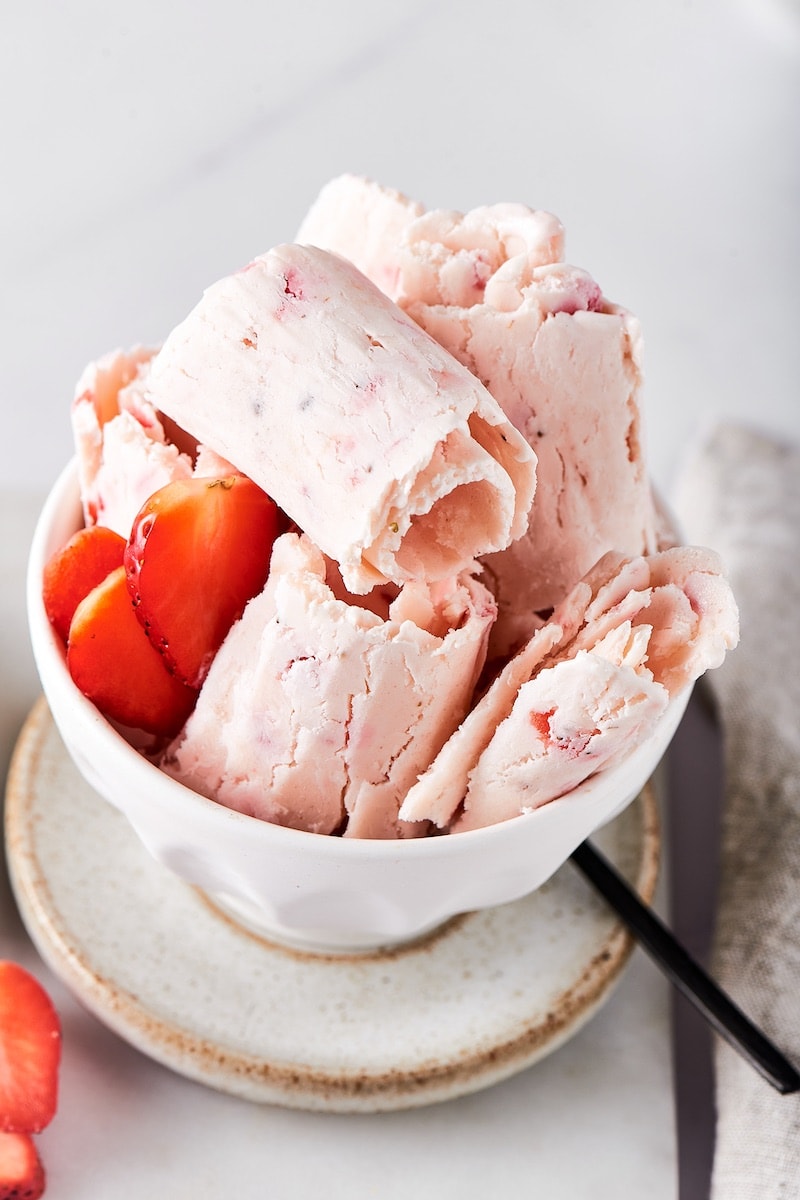 As someone who loves a good ice cream recipe, we've got a new one to add to our repertoire: ice cream rolls. 
This basic yet incredibly delicious recipe is a foolproof way of making and enjoying this frozen dessert. 
What is rolled ice cream?
Rolled ice cream is popular street food from Thailand and served as a dessert. Because of its unique presentation, it's become increasingly popular around the world, especially all over social media.
…
Read More