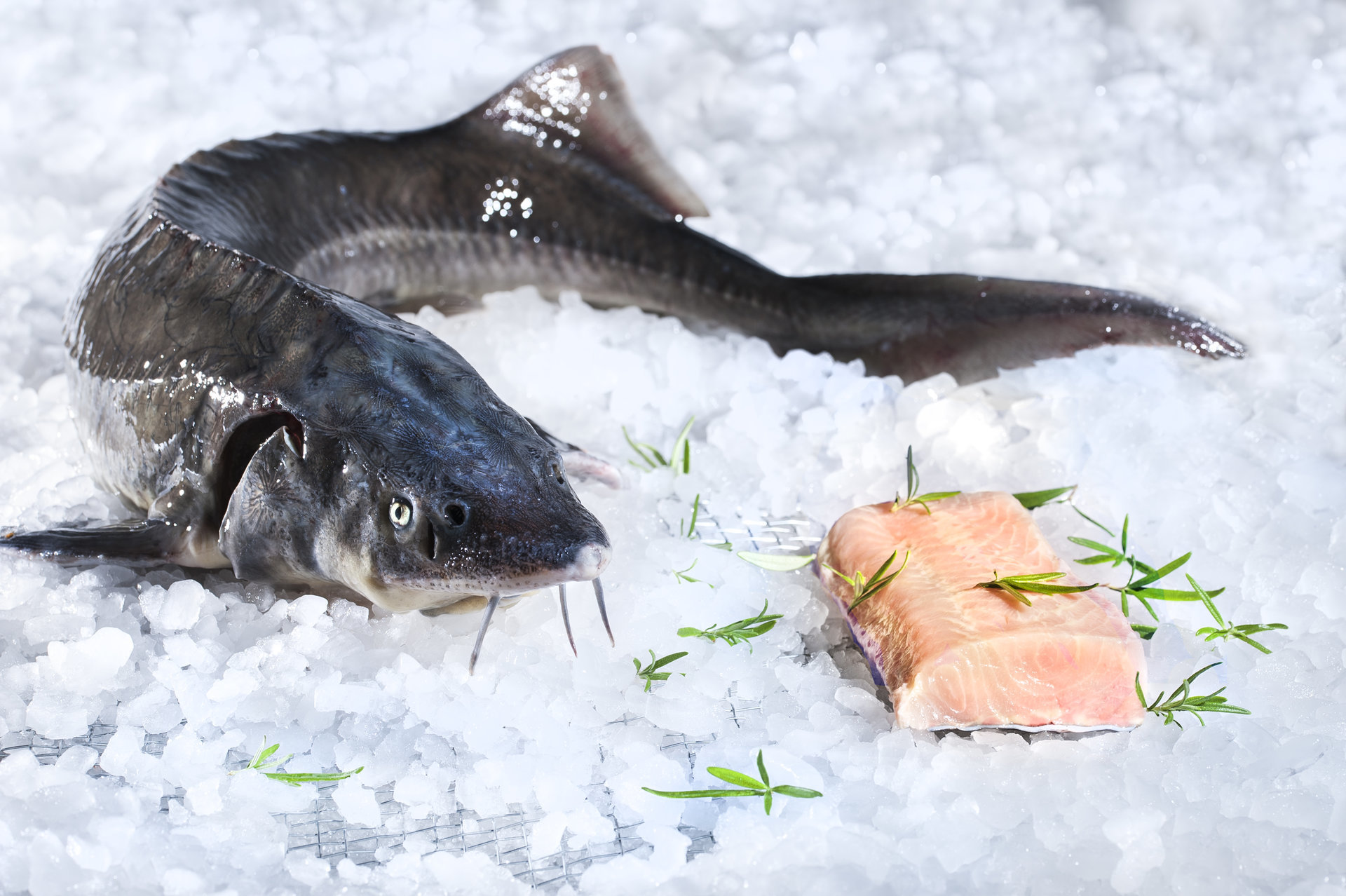 Nors Lietuva laikoma jūrine valstybe, dažnoje parduotuvėje šviežios žuvies nusipirkti tikrai sunku. Tačiau dėl to nusiminti nereikia. Specialistai teigia, jog šaldyta žuvis dažnai gali būti net sveikesnė ir tikrai ne mažiau skani už šviežią. Jeigu prieš užšaldymą žuvis buvo kokybiška ir šaldymo procesas vyko nepriekaištingai, o vėliau produktas buvo laikomas kokybiškose šaldymo kamerose, tuomet tokių jūros gėrybių kokybė niekuo nesiskirs nuo šviežių. Todėl jeigu norite šiandien pietums valgyti žuvį, drąsiai ruoškitės įsigyti šaldytą žuvį. O mes šiek tik plačiau apie jos reikšmę mūsų racione.
Įvairių rūšių šaldytos žuvys gali daug kuo skirtis. Pirmiausia, kaina. Be abejonės, jeigu šalia viena kitos stovės skirtingos žuvies kelios užšaldytos pakuotės, tai ir kaina jų skirsis. Juk visai nesvarbu, kad jos visos šaldytos. Mokame ne už tai, o užtai, kokia žuvis yra pakuotėje.
Pasak specialistų , įvertinti šviežios žuvies kokybę yra paprasčiau nei šaldytos, nes matyti jos paviršius, akys, žiaunos, galima įvertinti jos kvapą, konsistenciją. Todėl pirkdami šaldytą žuvį geriau rinkitės tą prekybos vietą, kuri specializuojasi būtent jūros gėrybių tiekime. Kodėl? Nes tokie specialistai susikoncentruoja į savo siauresnę veiklos sritį ir turi didesnes galimybes kaip galima geriau ištobulinti žuvies užsakymo ir pardavimo procesą.
Jūrines žuvis, pagaunamas toli nuo Lietuvos, sudėtinga pristatyti šviežias, todėl jos dažniausia yra užšaldomos ir atvežamos jau šaldytos arba jau apdorotos – išdorotos ir glazūruotos. Be abejonė, į jų akis, žiaunas ar paviršių pažvelgti sudėtinga. Tačiau turėtumėte pirmiausia atkreipti dėmesį, kokia ta žuvis. Jeigu ji išties reta ir vertinga, tuomet pirkite. Pirmiausia, ji kainuos pigiau nei šviežia, o jūs galėsite pasimėgauti puikiu jūriniu skanėstu. Kai šiomis dienomis maisto kontrolė yra gana griežta, nusipirkti sugedusią šaldytą žuvį tikrai labai mažai tikėtina rizika.