CHARLES TOWN — Tucked inside the Hollywood Casino, 9 Dragons is a home away from home for many, from chef Kin Tsoi to the guests who come to enjoy his authentic dishes.
After a little more than a year with its doors closed, 9 Dragons is officially reopened and welcoming new and old friends with open arms, Tsoi explaining how the customers of 9 Dragons are so much more than that. Laughing about stories of guests waving to him from the casino floor or approaching the hostess stand and already waving to the staff inside, the love for the food, the restaurant and the guests is obvious.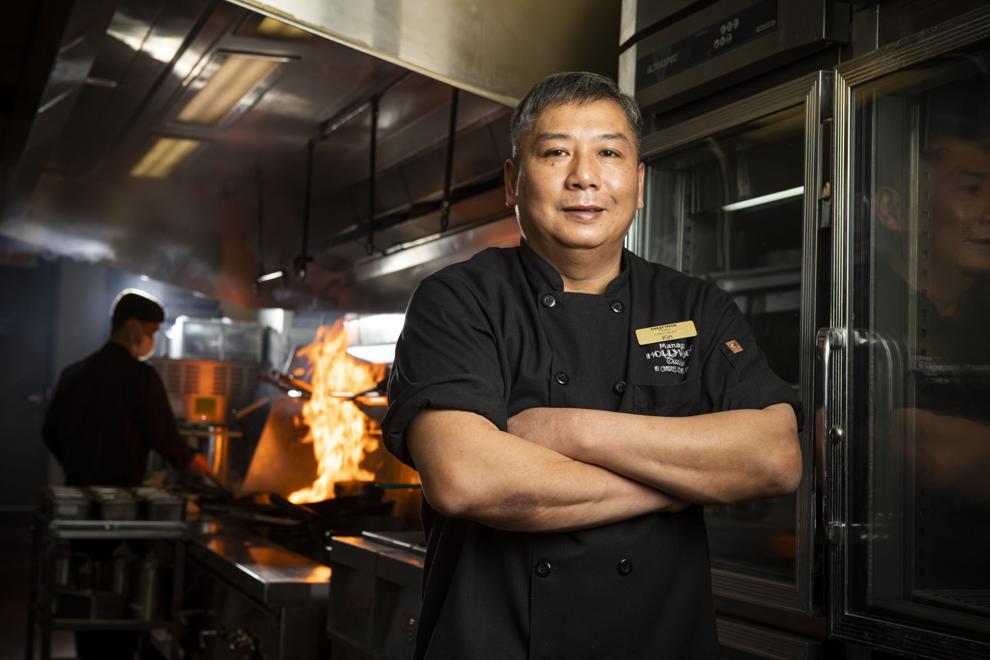 "It's a home," he said.
It's so much a home to Tsoi and others, in fact, that vice president of hospitality Jess Chambers said she received messages about the reopening frequently throughout the pandemic.
"It's very exciting. This was the one restaurant during our entire closure that I would get random emails and calls and texts about," she laughed. "Not just from some off the guests who love to frequent here, but people in the community that have just become just 9 Dragons fans. 'When is 9 Dragons opening? When are we going to get to see Kin?' We have a lot of very happy people that we're back in action."
9 Dragons features authentic flavors from various Asian cuisines, all coming from Tsoi's experienced culinary skills. Upon reopening, the menu was reexamined for a few tweaks, the staff assuring that all the fan favorites are still around.
"We were very mindful of all the fan favorites," Chambers laughed. "The folks that love 9 Dragons are always very vocal about what they love. More often than not, it's, 'Hey, Kin, can you whip something up for me or give me a great suggestion?' When we reopened, we really looked at the menu and kind of looked at it from the guest point of view. What makes the most sense? What's going to make the most people happy? We still have an extensive menu full of authentic Chinese. We've incorporated Vietnamese, Korean, kind of across the board as well as the sushi bar. I really feel like there's something for everyone on this menu."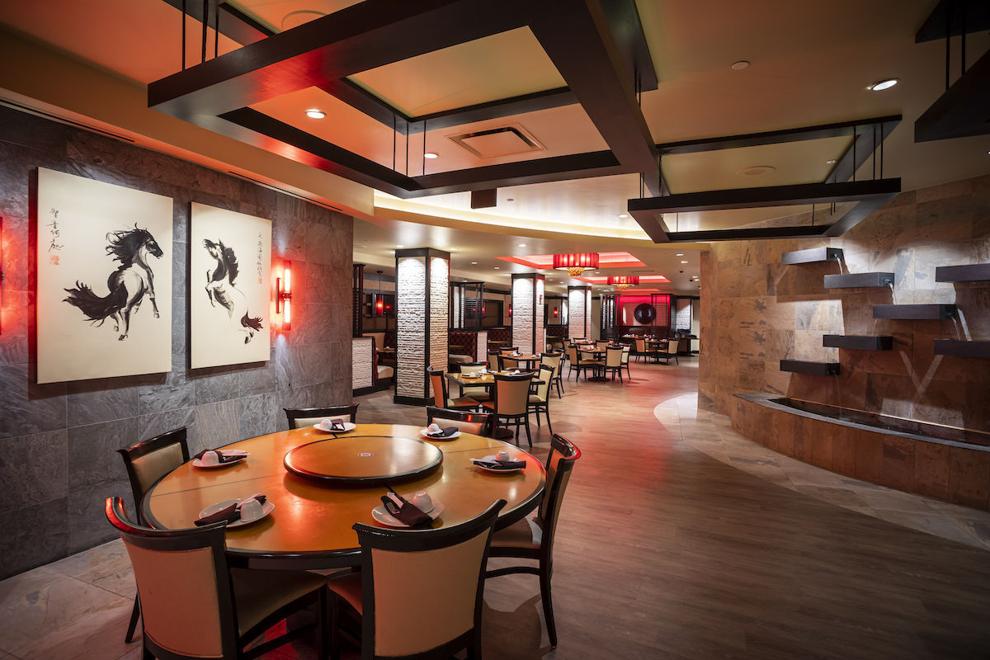 In keeping those fan favorites and assuring that guests will still find everything they've come to know and love, it's a tribute to the connections that run deeper than staff and guest, relationships that have become much more like friendships.
"A lot of these folks, we see frequently during the month," Chambers said. "We've gotten to know a lot of them over the years and their families. They take invested interested in us and our families. It's a really cool experience and something you don't often find in a larger business. It's something we like to keep alive. They're coming to our home. We want them to have the best possible experience."
COVID-19 protocol remains in place as it does throughout the casino. Masks are to be worn while moving around the facility, and tables are stationed to promote social distancing to mitigate the spread of the virus.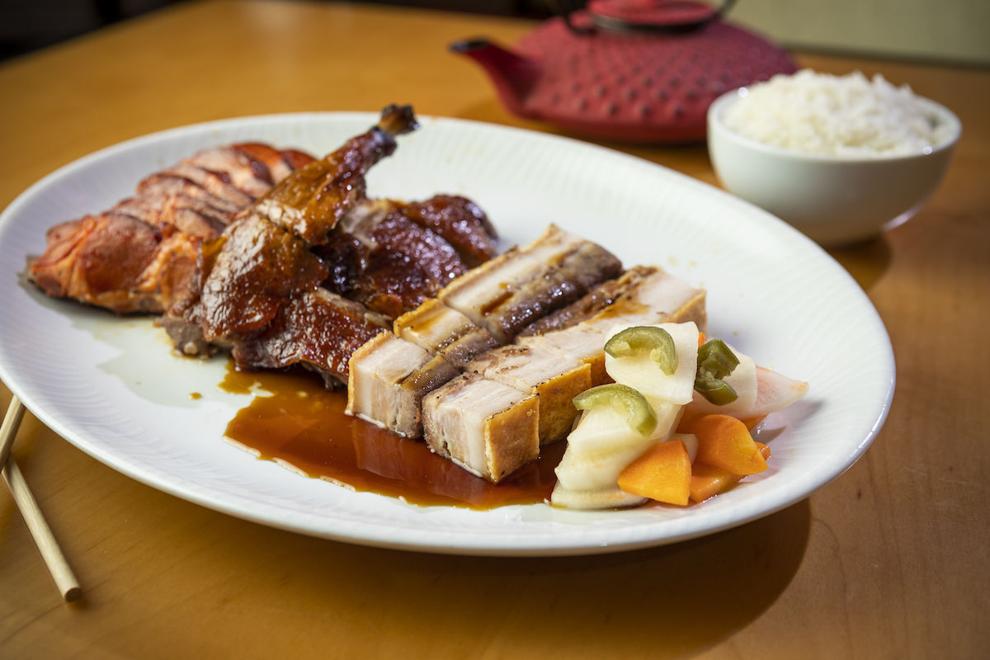 "We have QR codes where all our menus can be accessed," Chambers said. "Obviously, we take social distancing really, really seriously. We just are very mindful about all the precautions when it comes to safety and food handling. We always are, but now, it's just heightened that much more.
"It was a long time coming, but we're glad that we were able to reopen. We wanted to make sure we were doing safely."
9 Dragons is the most recent in a string of several reopening within the casino from the Eatery Outlets to the Skybox and Final Cut. With each reopening came lessons learned that made the next a smoother transition, and of course, Tsoi was there, learning everything he could throughout.
"Every time you open a restaurant, whether it's COVID related or not, you go through your growing pains and lessons learned," Chambers said. "You just apply it to the next one and the next one and the next one. This one was relatively easy as far as an opening goes. Kin is an old hat and was here prior to the 9 Dragons reopening, helping the other outlets reopen. He had some experience behind him."
9 Dragons is open to those 21 years and older on Sundays and Mondays from 5-11 p.m. and Fridays and Saturdays from 5 p.m.-2 p.m.