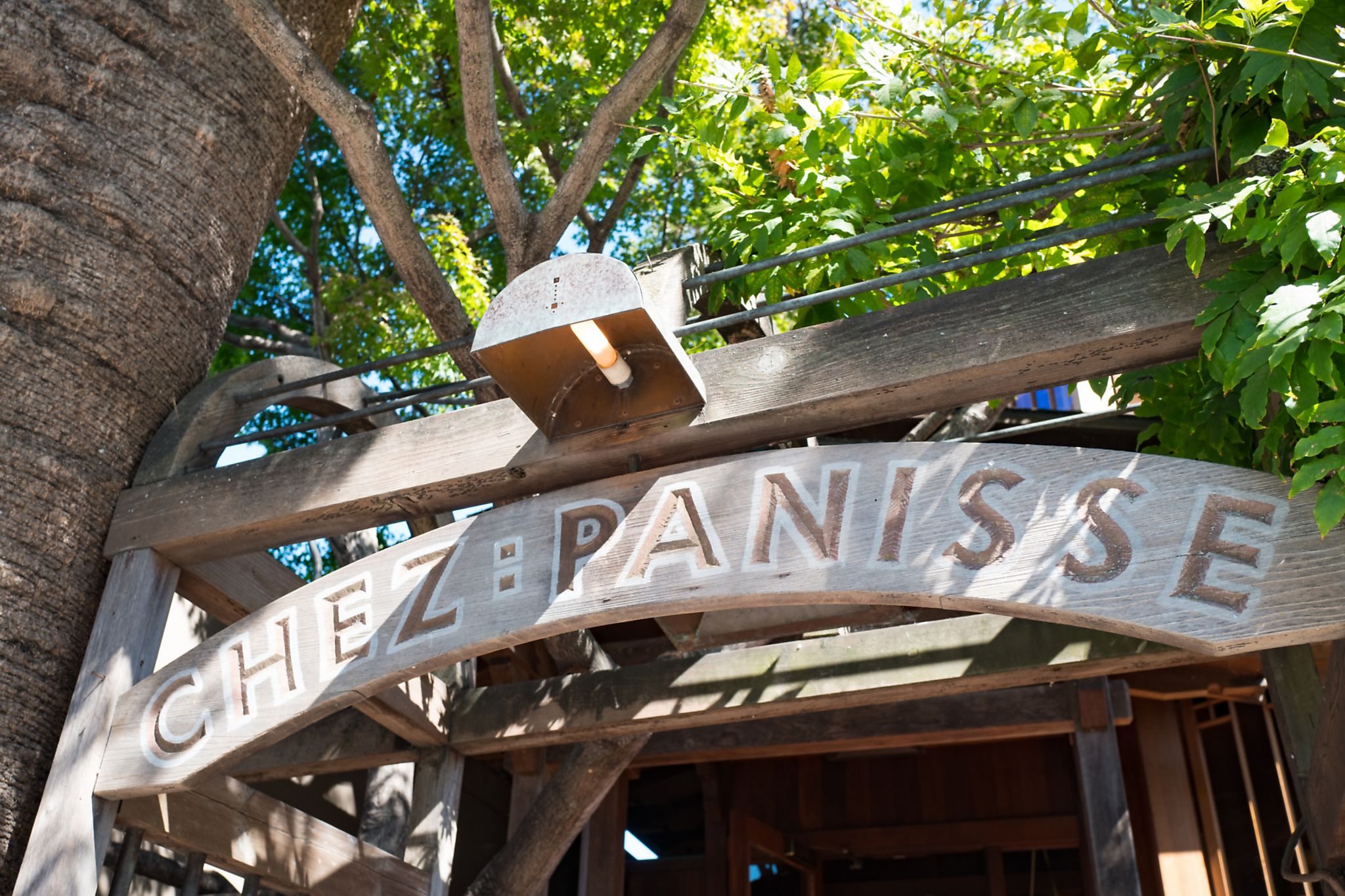 Chez Panisse temporarily closes following 'potential exposure' to COVID-19
Alice Waters's storied Berkeley restaurant, Chez Panisse, has temporarily closed following a possible COVID-19 exposure, the restaurant announced.
The restaurant stated via social media that it would be closed from Feb. 24-27 and reopen Feb. 28, but did not offer a reason behind the weeklong closure. In a newsletter emailed to subscribers, however, the restaurant expanded on why it is closing, citing a "potential exposure" on Feb. 18. The news of this week's temporary closure was first reported Tuesday by Berkeleyside.