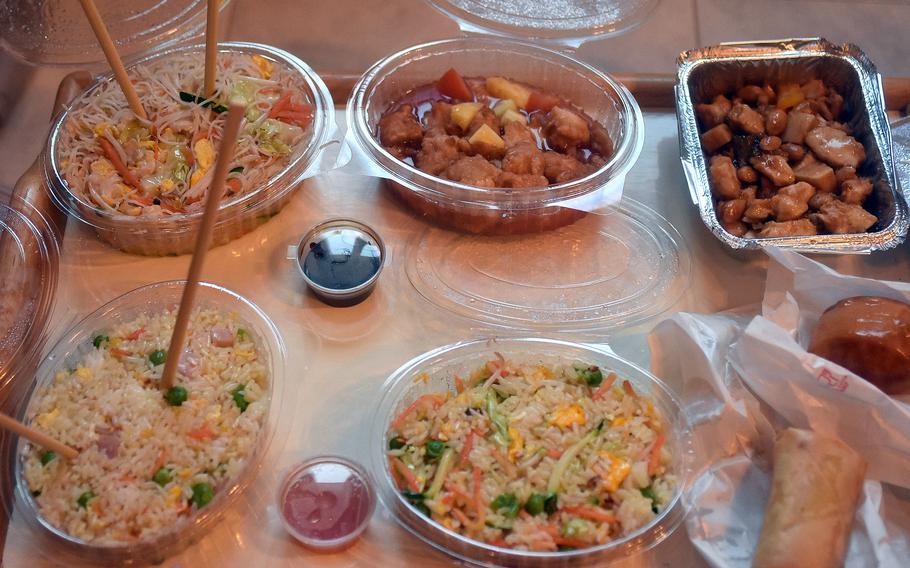 If you're not in the mood for the local cuisine while dining out in Italy, Chinese food is generally the next-most plentiful option. It's often among the cheapest as well.
Grande Muraglia, meaning Great Wall in Italian, is hardly the easiest place to find. It's on the ground floor of a large apartment complex in Sacile.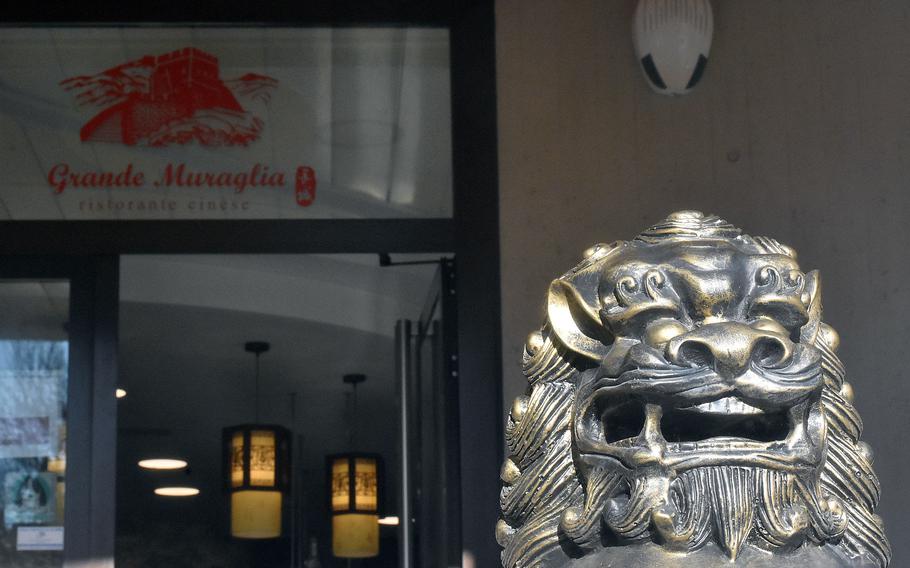 The easiest way to explain how to get there is to say it's across the street from the large Eurospar grocery store. Don't bother looking for a sign for the restaurant.
But Grande Muraglia's prices might make the search worth it. Most of the entrees go for 4 or 5 euros, with only a few, all of which are fish dishes, approaching 10 euros.
Half a dozen entrees or a few less with appetizers will adequately feed a family of four.
The restaurant has only a handful of tables, and there's nothing special about the decor. So you're not losing a lot by going the take-out route.
And with the new Italian coronavirus protocols in place, dining in might not be a choice if you don't have a "super green" pass.
So how's the food? Grande Muraglia is second to TaiJi Fusion Restaurant in Aviano on our list of Chinese places in the province of Pordenone.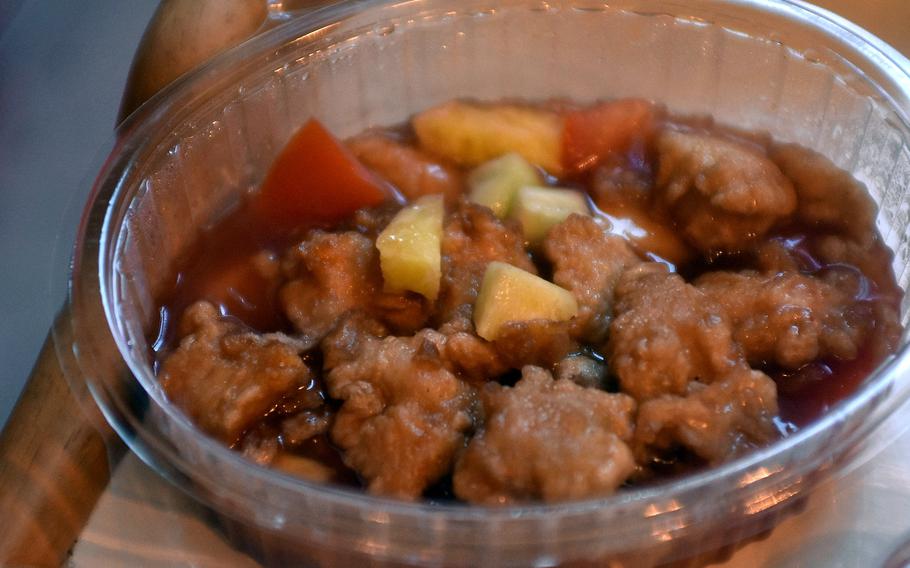 Admittedly, there are more than a few we haven't been to. Some of them we've been told by others not to bother trying.
As is the case with many Chinese restaurants in Italy, the food doesn't quite resemble what you'd see in the United States. Or in much of China itself.
But that has more to do with local tastes than the quality of the cooks or the ingredients. Chinese and Indian restaurant owners have told me over the 20 years I've lived in Italy that many Italians are not fond of unfamiliar spices.
So the result is food that's a little blander, and the flavors don't change as much from dish to dish.
My children, both of whom were born in China, have no issue with the food from Grande Muraglia, though. Rice and noodle dishes are always tops with them, with chicken-oriented selections close behind.
We tend to stick with vegetable options for the fried rice and chow mein, giving the chicken dishes a bit more variety.
During our most recent visit, we got five entrees and two appetizers for a bit less than 25 euros. That's about 5 euros less than we paid for take-out pizzas for the four of us earlier in the week.
And we didn't even get chopsticks with the pizza order.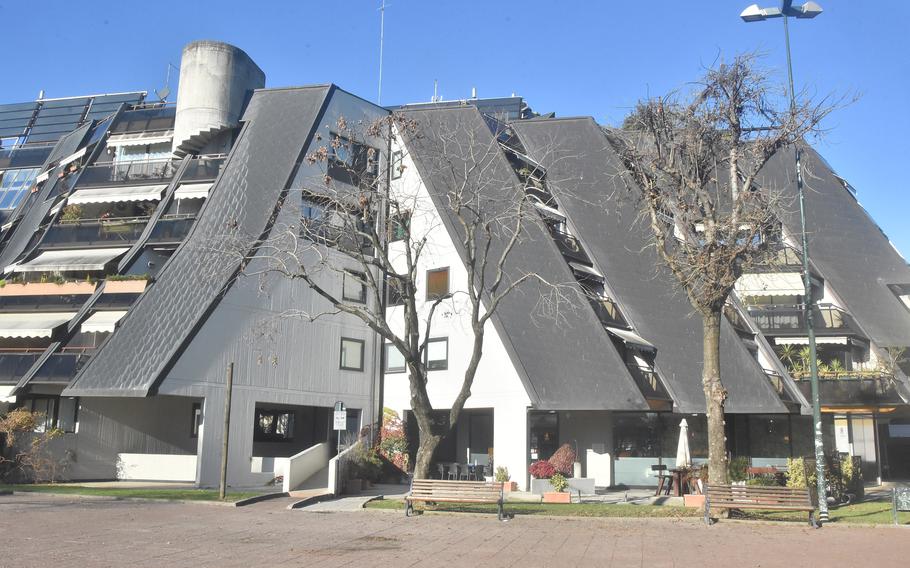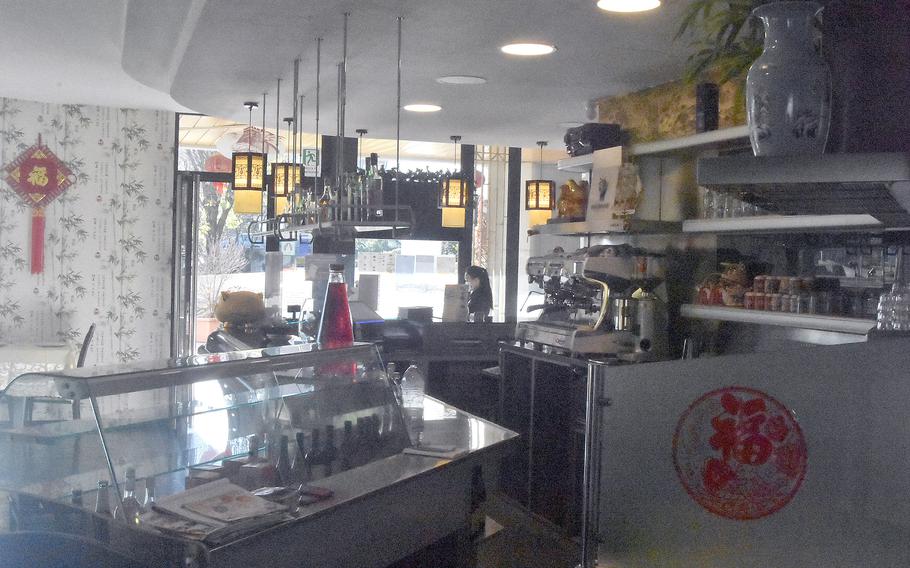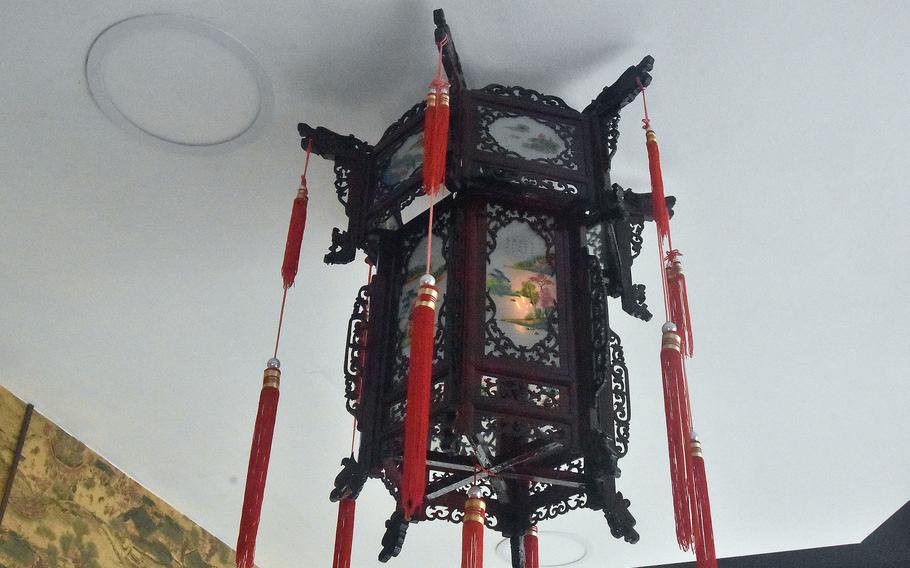 Grande Muraglia
Address: Via Campo Marzio 22, Sacile, Italy
Hours: 11:30 a.m.-3 p.m. and 5:30-11 p.m. daily.
Prices: Appetizers, salads and soups from 1.50 to 6 euros, entrees from 1.80 to 9.90 euros.
Menu: In Italian and English. Not a lot of English spoken, though. Use the dish numbers. There are 131 options on the menu.
Contact info: +39 0434-1704072; facebook.com/pages/category/Chinese-Restaurant/Ristorante-Cinese-Grande-Muraglia-103552534436110/