Bubble tea, the often colorful, always delicious milk-based beverage, is a classic Taiwanese beverage that in recent years, has become widely popular for its various flavors and pearl-like tapioca balls at the bottom of the beverage. Originating in Taiwan in the 1980s and brought to the United States in the 90s by Taiwanese immigrants, this drink has since spread all over the world, becoming a popular beverage that has grown to include a distinct culture, like that of coffee culture. 
Those looking to have their first boba experience or those who are just looking for a new place to try have plenty of options with many bubble tea places being located all around the city, with a concentration of shops near the University of Cincinnati (UC). 
Owl Tea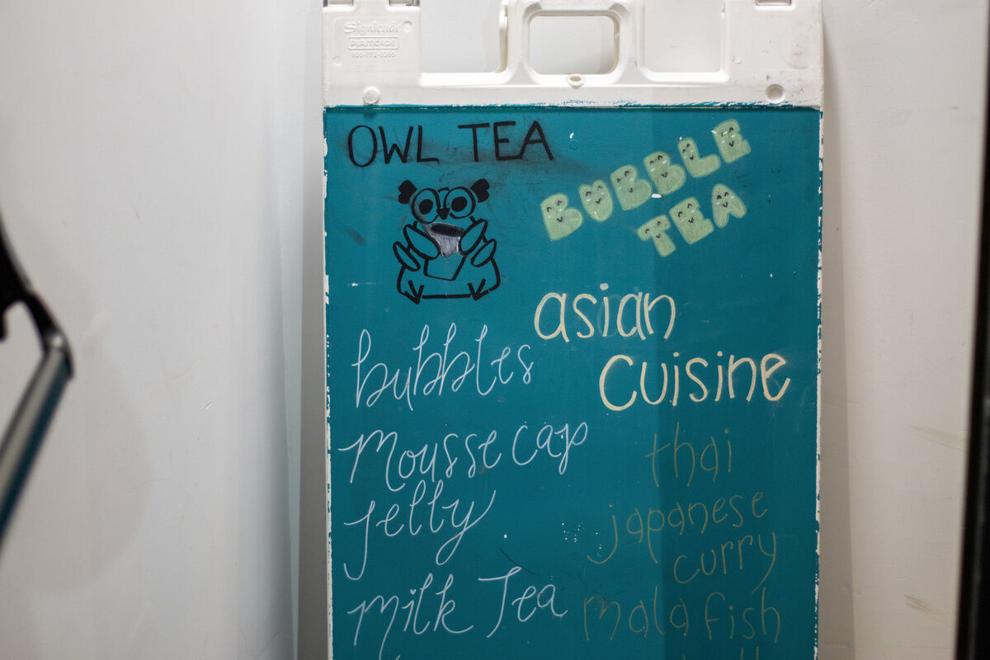 Conveniently located just steps away from campus on McMillan Street, Owl Tea serves an ample menu of their various bubble teas. In addition to their two dozen milk tea flavors, the shop's drink menu features slushies, brewed teas and milk caps – a tea based beverage with a foamy, cream based topping. Similar to their bubble tea selection, all of Owl Tea's drink items come in multiple flavors with classic flavors like matcha and mango available in addition to more unexpected flavors like grass jelly and oolong tea. 
Times vary. 204 W McMillan St.
Boba Cha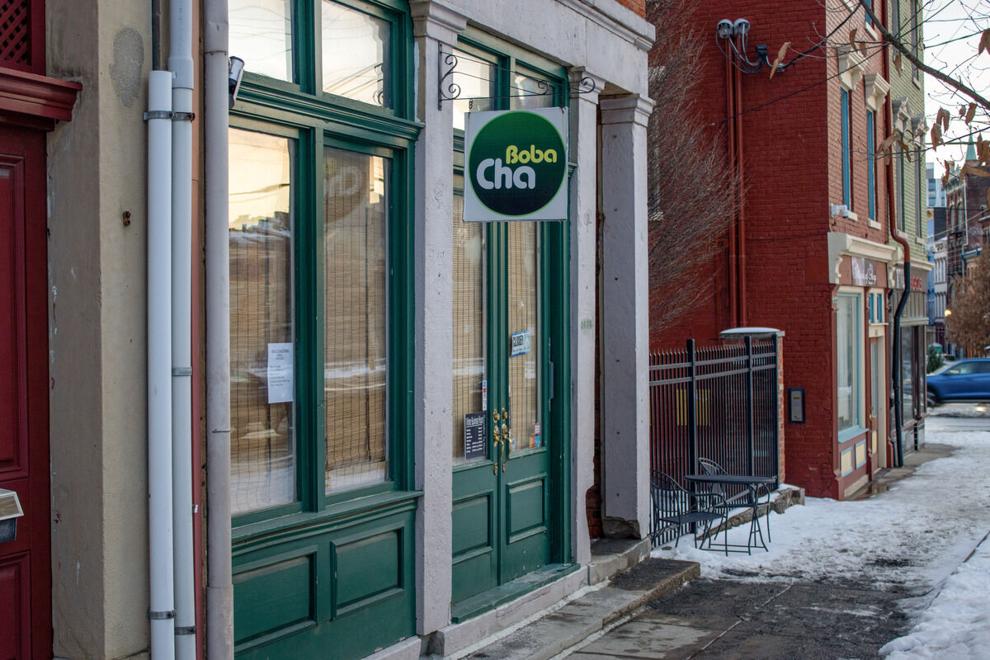 Despite its small store front, Boba Cha, offers one of the most extensive menus of bubble tea and related beverages in the city. With no dine-in seating, Boba Cha is the ideal bubble tea shop to stop-in, grab a drink and spend your afternoon walking around the neighborhood and checking out the local businesses. In addition to the bubble tea, the shop serves slushies, snow (similar to shaved ice), yogurt snow and fruit teas. Each menu item comes in a variety of flavors, which change regularly and are posted on the menu board outside of the shop, ensuring that no trip to Boba Cha is the same as the last.
Friday – Sunday 10:30 a.m. – 6 p.m. 1606 Main St.
Kung Fu Tea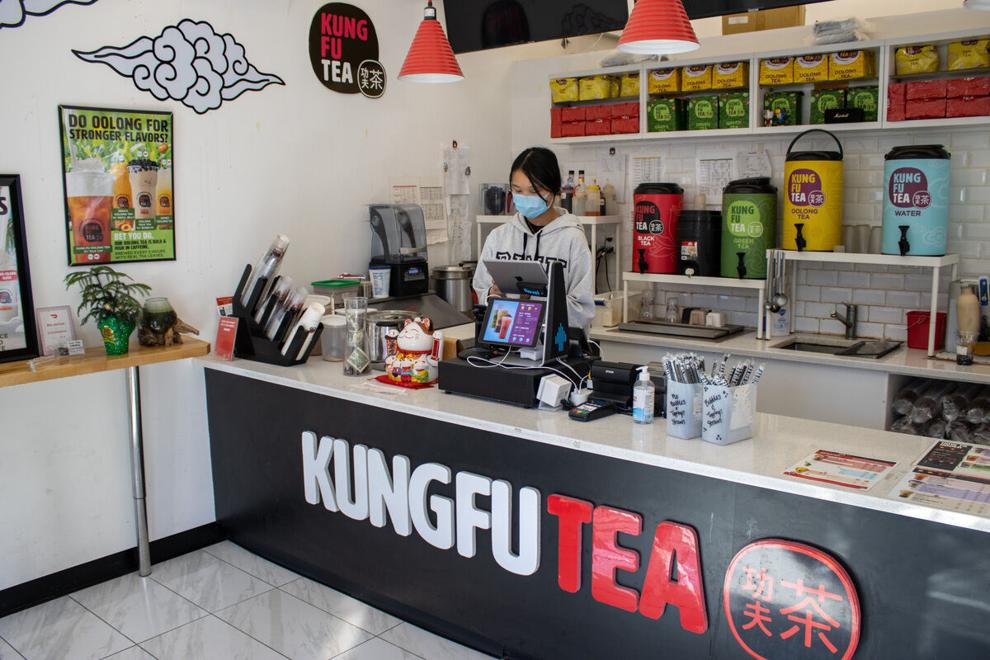 Kung Fu Tea, the chain bubble tea shop located on McMillan Street, is one of the driving forces behind bubble tea's growing popularity in the U.S., as it is one of the fastest growing restaurant chains in the country. In addition to its 10 differently flavored bubble teas, the shop also has expanded its menu to include milk caps, slushies and brewed teas. Beyond the usual beverages commonly found in bubble tea shops, Kung Fu Tea also sells espresso-based beverages for the coffee lovers looking to add bubble tea to their palate 
Noon – 9 p.m. 228 W McMillan St.
Tea 'n' Bowl Asian Food and Tea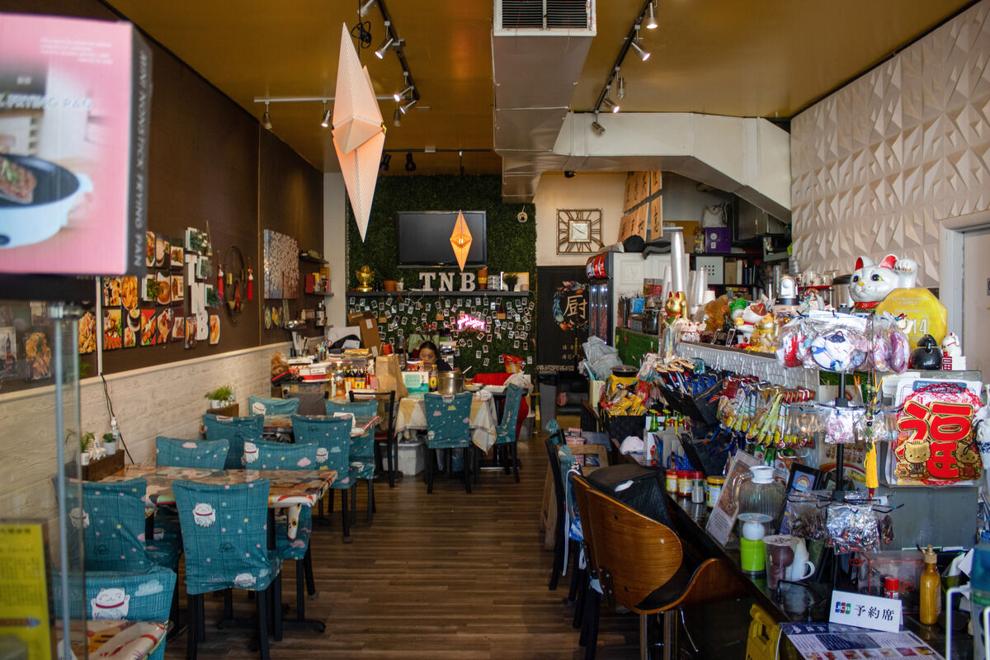 Tea 'n' Bowl Asian Food and Tea, another popular restaurant for bubble tea located within walking distance of campus, serves up extensive menus of authentic Chinese food, Americanized Chinese food and Malaysian food in addition their bubble tea menu. It varied food and tea menus has made it one of Cincinnati's most popular spots for UC students and residents of the city alike. The shop has even caught the attention of local publications as Cincinnati Magazine named it the best bubble tea in the city and Cincinnati Award Program places the restaurant on its A-list.  
Times vary. 211 W McMillan St.