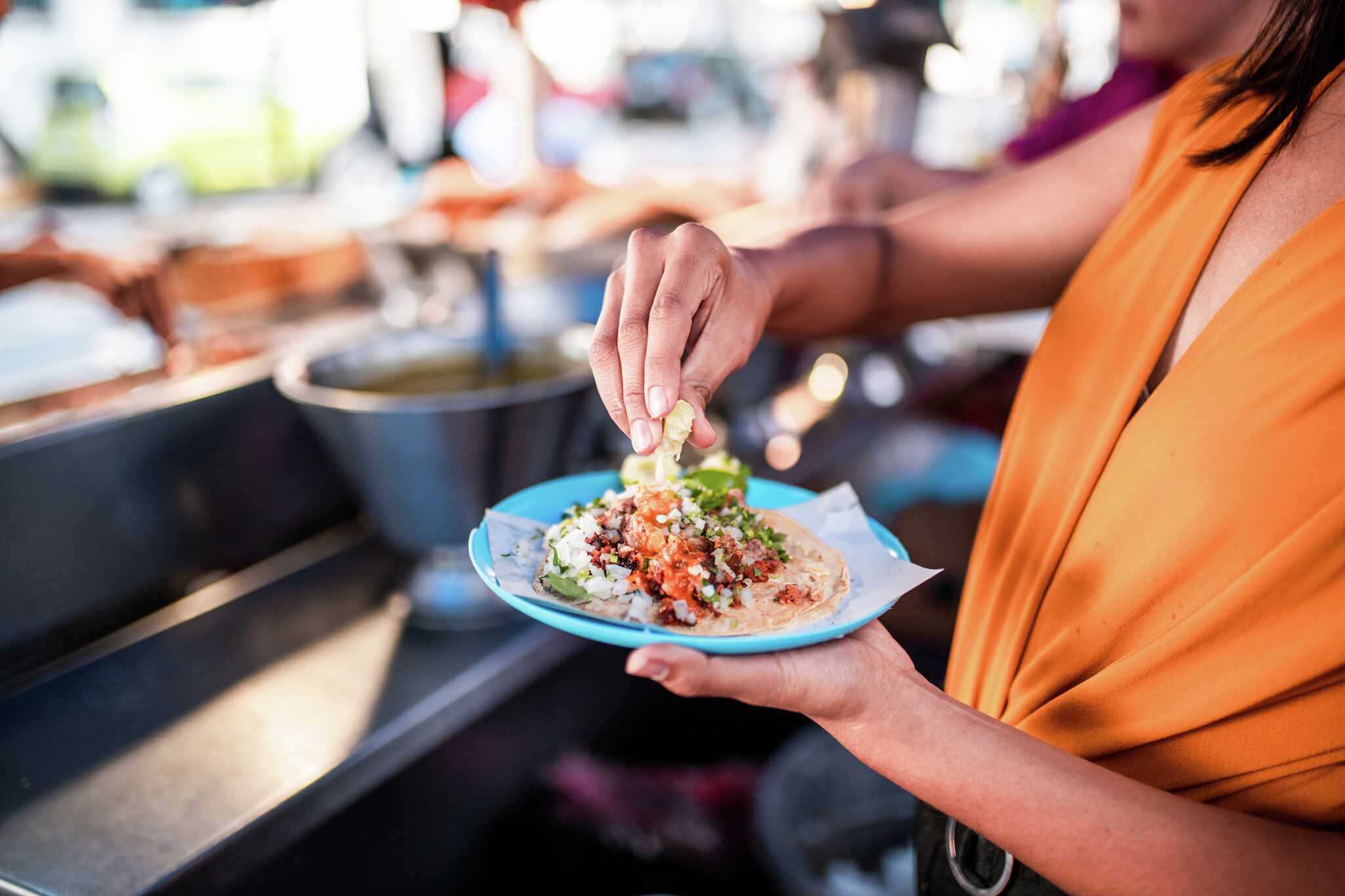 Here are the top 5 Mexican fast-food restaurants in Texas, per report
A report released earlier this month highlights the top Mexican fast-food restaurants in the United States as well as the top five options in each state. So, what's America's Mexican restaurant of choice and does this trend align with the top spot in Texas?
The report from the TOP marketing agency presents many key findings related to the hospitality industry both nationally and at the state level. Beneath a chart titled "US Taco Craze," a graphic in the report details taco consumption across the country noting that 21.4% of respondents said they consume at least 24 tacos per month. Although about one-quarter (23.3%) said they consume zero tacos monthly and 42% stated that they consume four to 12 tacos each month.