NATURAL BRIDGE — Sgt. Fatima Baculima came to the United States with nothing, not thinking she would become an award-winning soldier and owner of a Mexican restaurant everyone around Fort Drum is talking about.
Ms. Baculima and her husband, Jose Lazcares, opened El Gran Patron in downtown Natural Bridge about a month ago. They transport Mexican products from New York City and offer authentic flavors three days a week. Ms. Baculima is simultaneously a full-time sergeant on Fort Drum. The restaurant is so popular that they often run out of product by the end of the third day they are open each week.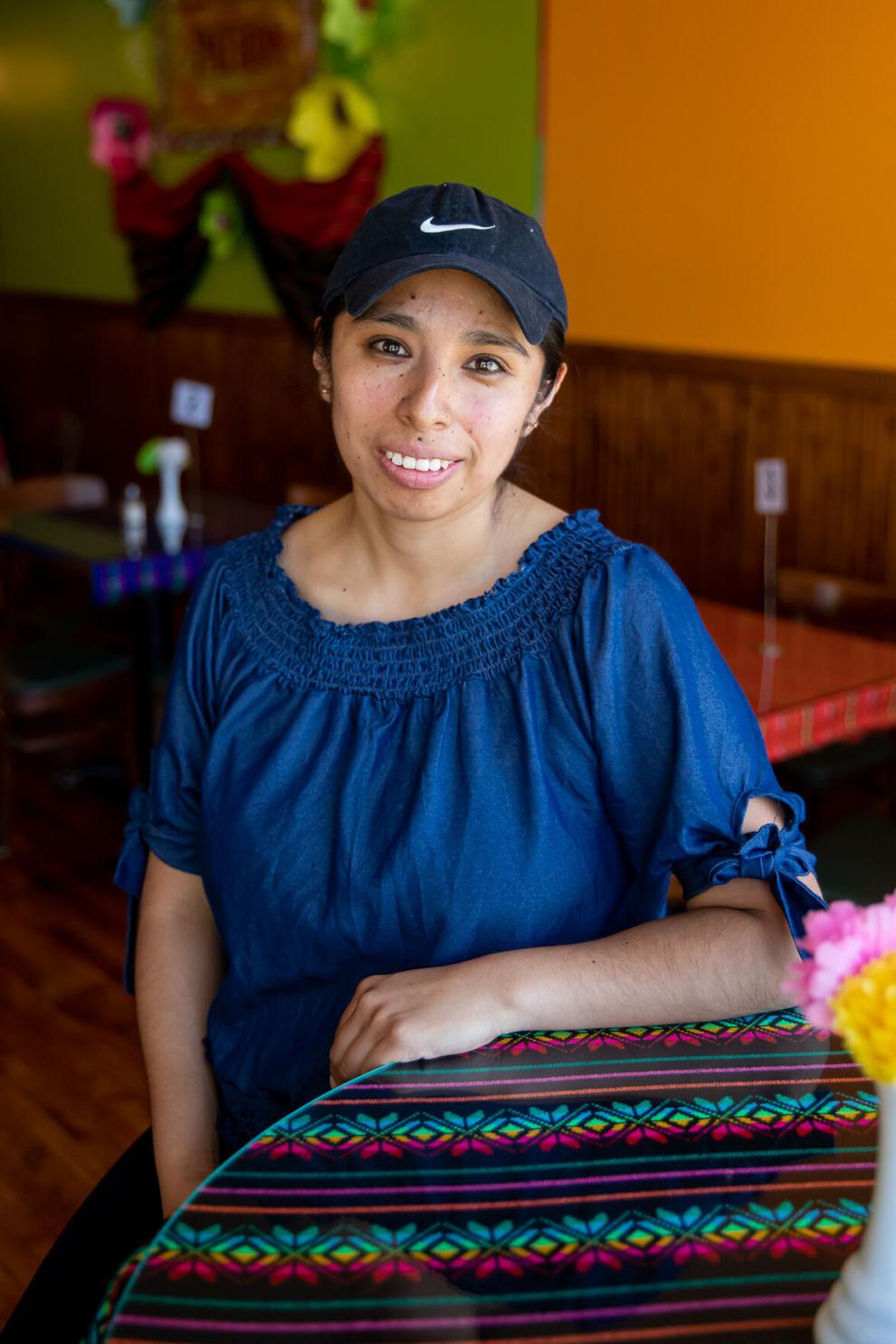 Catalina Blanton, a Fort Drum resident, said she was blown away by the queso-birria tacos, but she was more blown away by Ms. Baculima.
"This is not a story about food," Ms. Blanton said. "Rather an inspirational piece for all women. Especially Hispanic women who often go unrecognized. It's about a mother with child, a wife, servicemember and restaurant owner."
Ms. Baculima moved to the United States from Ecuador in 2015. She had worked for the government in her home country and has a bachelor's degree in computer information systems. She left her job and life behind to make the leap to America.
"I came here with nothing," Ms. Baculima said. "I left everything behind."
She worked her first job in the states at Home Depot while she took more college courses. She was in the U.S. for only a year before she was at a mall one day and ran into an Army recruiter. She decided to enlist and has been stationed on Fort Drum since January 2020.
Now she's a sergeant and the only woman in the room when she meets with her commanding officers. Standing up for herself was crucial.
"You have to show attitude and say, 'You're going to treat me with respect,'" Ms. Baculima said. "It gave me confidence."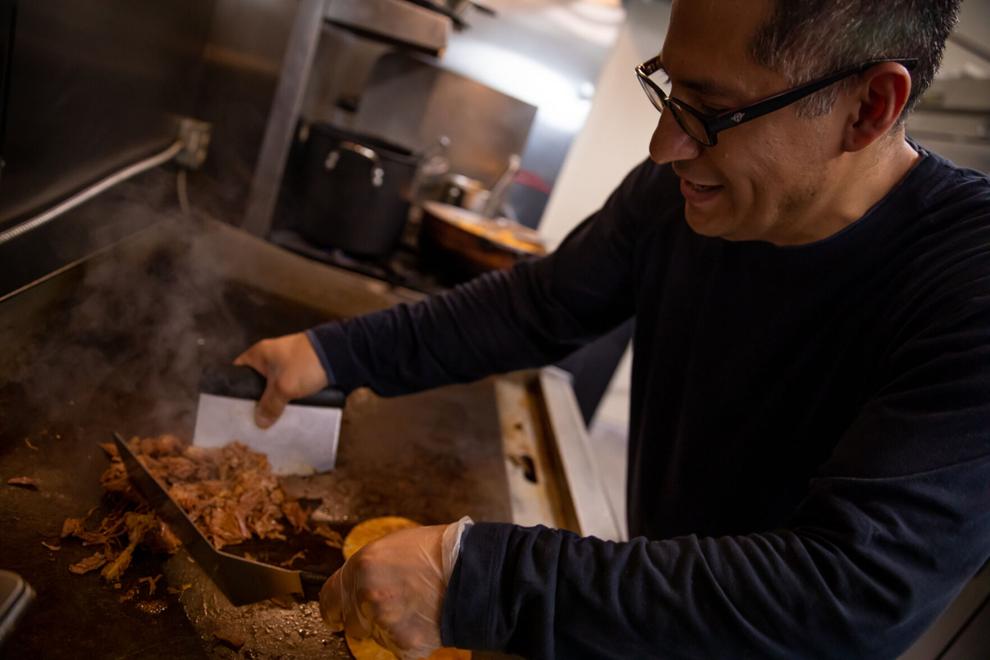 As a result of the COVID-19 pandemic, her husband was out of a job for seven months. As he looked for work, they both noticed there was a missing flavor in the north country.
"Personally and from what I've read, there wasn't an authentic Mexican flavor," said Mr. Lazcares, who grew up working at his family's Mexican grocery store just outside of New York City. "They needed more of it."
So they started selling tacos out of their home off post. He would drive to New York City and bring Mexican ingredients back. Business was booming from the beginning, so much so that they began looking for a food truck, but they instead ran into the building for rent in Natural Bridge. He was excited and she was terrified, but they still took it.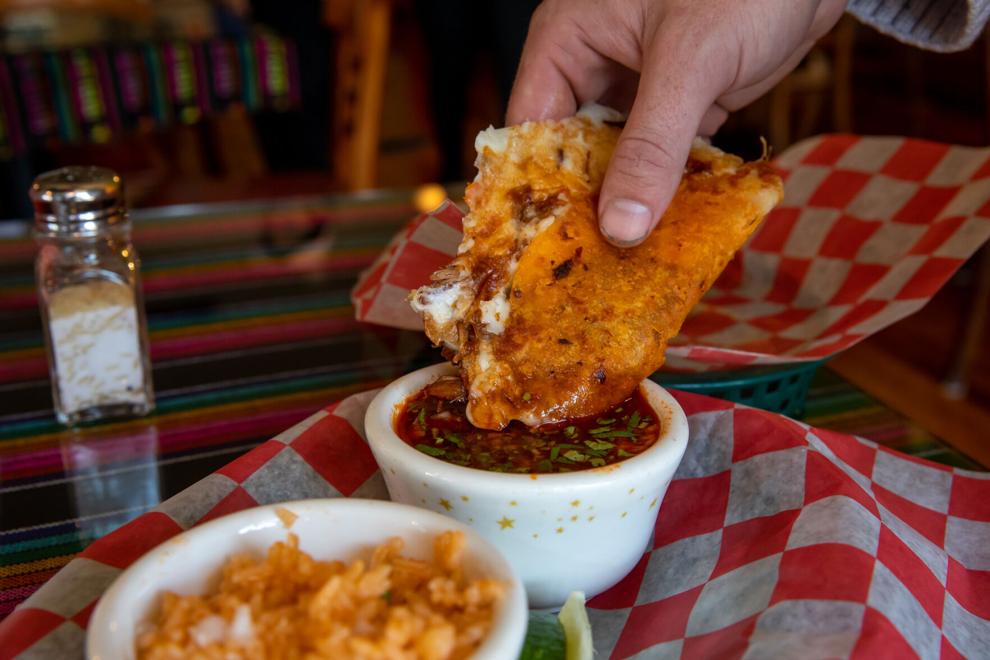 Ms. Baculima works full time as a soldier, and on Fridays, Saturdays and Sundays she runs the restaurant with her husband. He does most of the cooking. El Gran Patron's signature dish is the queso-birra tacos that come with beef, broth-coated tortillas and homemade broth for dipping. Other favorites include burritos and the asada beef fries — french fries with melted cheddar cheese, pico de gallo, sour cream and guacamole.
Ms. Baculima helps in the kitchen and manages the entire restaurant, including the financial paperwork. She has a daughter, Emily, and is six months pregnant. Time for herself is not a luxury she can afford right now.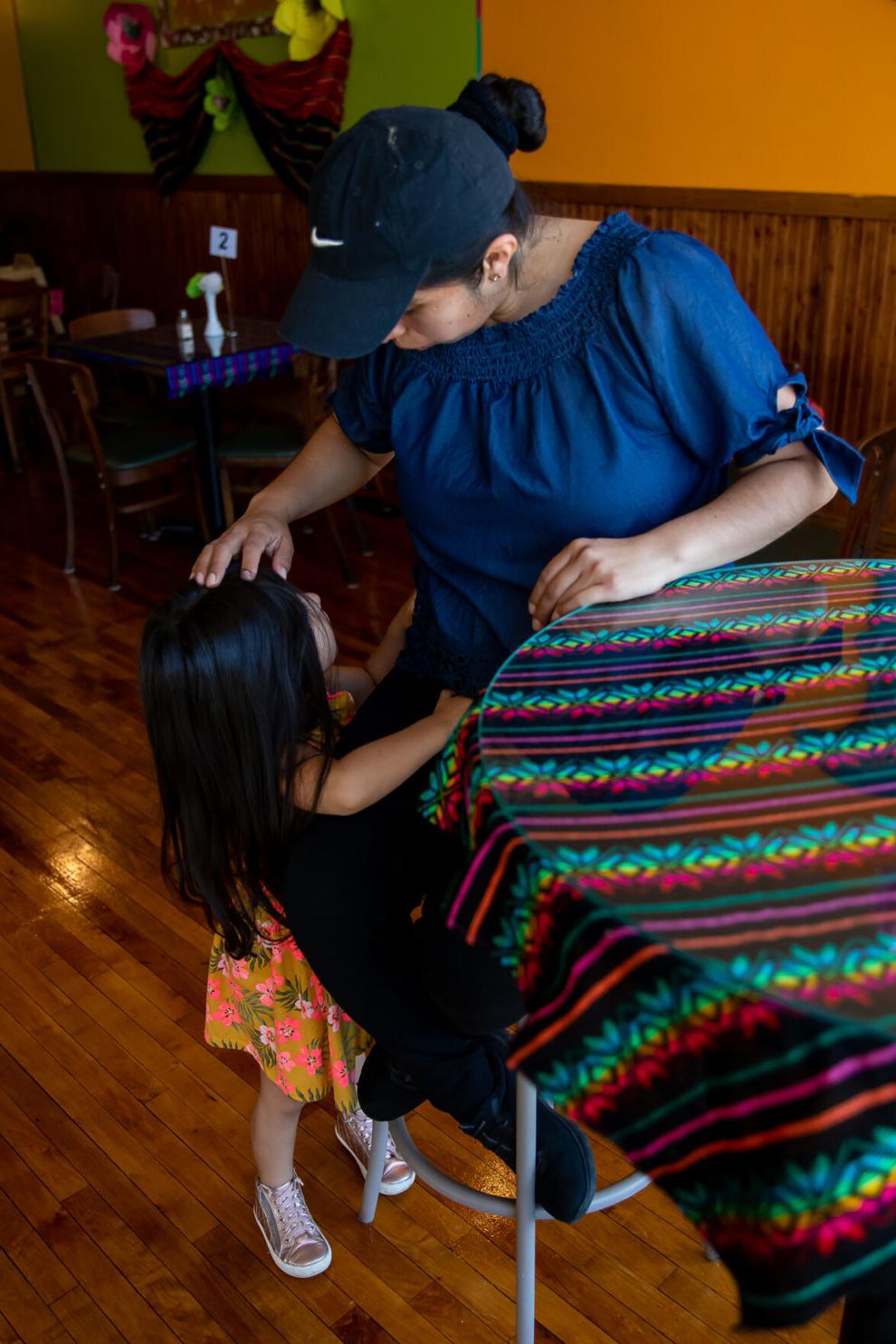 "Sometimes I don't realize how much I have on my plate," Ms. Baculima said. "I'm pregnant, a soldier, a mom, a business owner, daughter, sister and a wife."
Just last week she was presented with an award for her work on Fort Drum.
"I felt so proud of myself and so proud of my family," she said.
Even though her life is fully booked with work, she still looks back and feels grateful and full of pride for all she has, she said.
"Just because you're a woman, people think you are not able to do all these things," she said. "Men are supposed to work and do so many things, but sometimes people don't see women can do that, too. Men don't do it badly, but women can do it the same or sometimes better."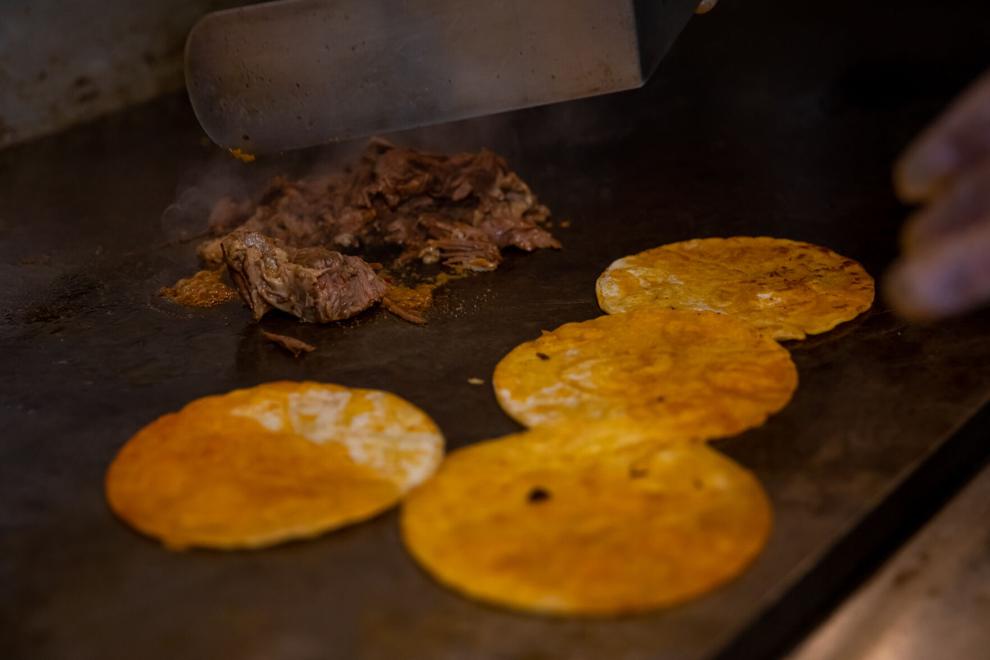 El Gran Patron, at 44005 Route 3, is open from 11 a.m. to 8 p.m. Fridays and Saturdays and 11 a.m. to 7 p.m. Sundays.