A Mexican food truck in East Texas is expanding after it purchased a second vehicle meet high customer demand.
Edgar's Big Taco owner Verenice Ordorica said the story behind Edgar's Big Taco recipe originates in 1995 when it first opened a location between the Smith and Gregg county line.
The restaurant started as a beer store where people could buy alcohol and tacos at the same time.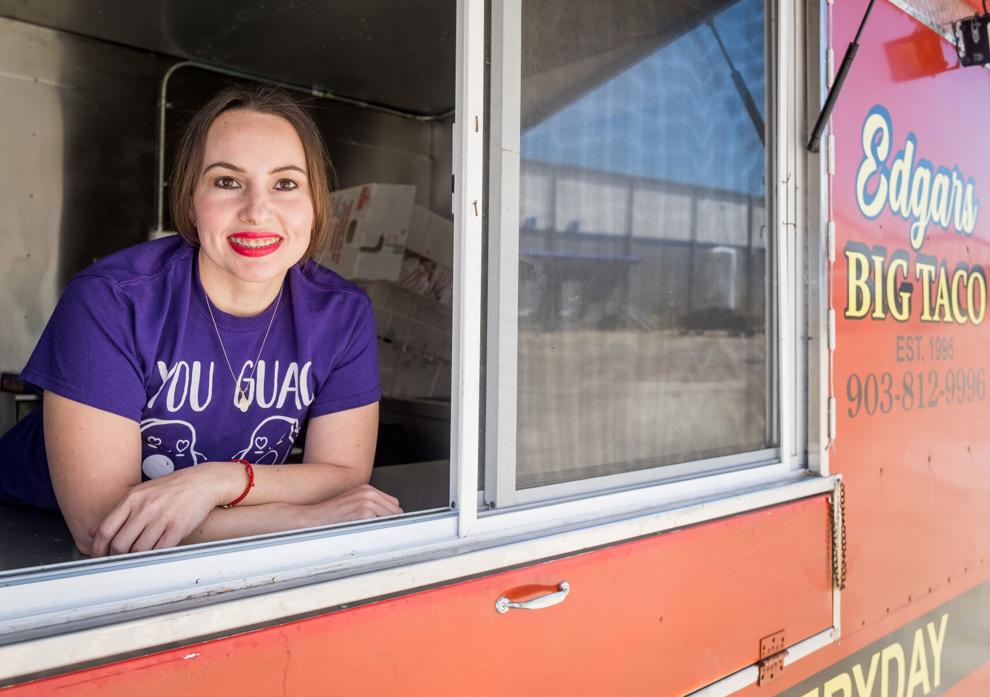 The name of the restaurant and now food truck is in honor of Verenice's brother, Edgar Ordorica.
Ordorica began helping in the restaurant when she was 9 years old. Since then, she hasn't really stopped working for the business, as she opened a second location in downtown Kilgore during her college years.
The menu's Mexican recipes were a success in Kilgore. The restaurant became so popular that people began asking for catering services.
Ordorica, who has a passion for operating her business, didn't hesitate in opening the first truck.
"I fell in love with the idea of being a business owner from a very young age," she said. "My family has always had many businesses, even before the taco restaurant, so I guess it's always been in me to be a business owner."
Ordorica said the first truck's success led her to open a new food truck business.
RELATED: Edgar's Big Taco featured in ETX View magazine article 'Food truck popularity grows in East Texas'
"Our calendar was getting full quickly by the beginning of the first or second week of the month so I was being forced to turn down people if I was booked already," she said.
Another reason for opening a second food truck was the popularity among different East Texas cities.
Edgar's Big Taco has become so popular that people call Ordorica to visit different East Texas towns throughout the week. She said with just one food truck it was impossible to travel to different cities during the week.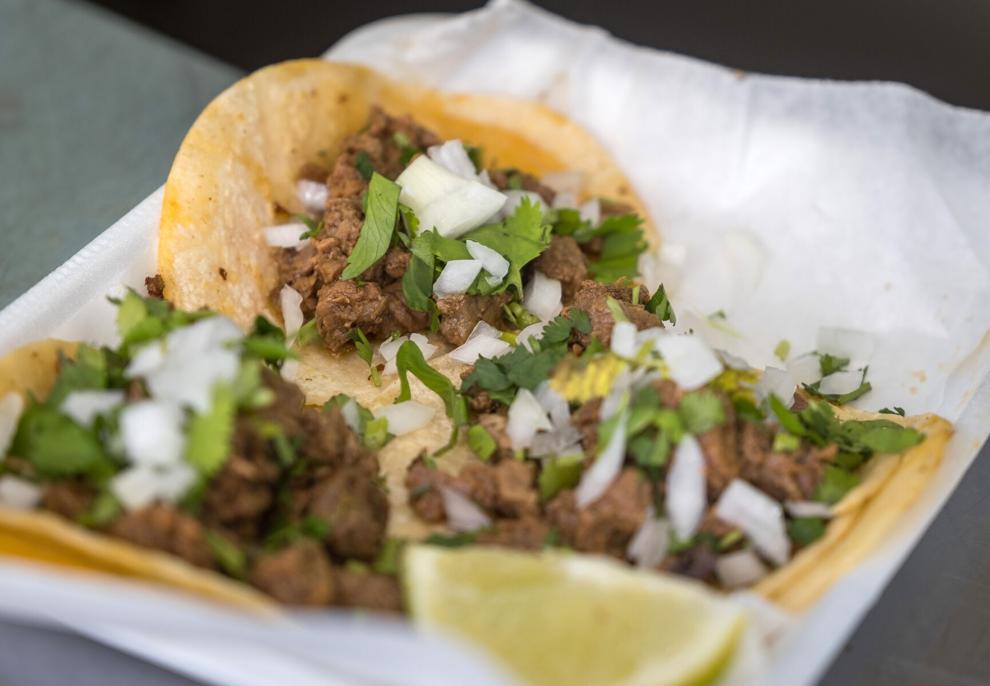 Ordorica said customers from different East Texas cities will be able to fancy those original Mexican-style tacos once the second food truck opens soon. The first food truck, she said will remain in the Smith County area for customers to enjoy.
Among the new things the second food truck will bring are weekly specials. Her strategy is to offer a different menu plate each week to see how customers react.
Customer favorite and No. 1 seller queso tacos will remain on the menu for the second food truck, according to Ordorica.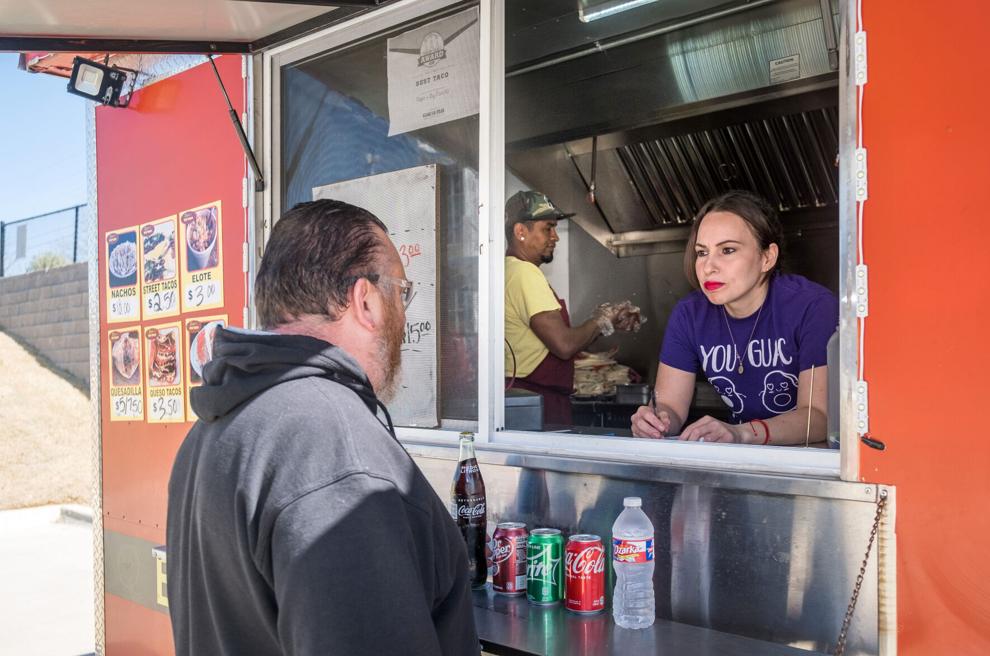 "In our new food truck adventure, customers can expect the same quality, new ideas and more interaction in terms of what they're wanting to see in the menu," she said.
Edgar's Big Taco's second food truck is expected to launch in early August. For more information on orders and menu, visit their Facebook page or give them a call at 903-812-9996.