The name outside remains the same, but what goes on inside Viet Huong, 7919 E. 21st St., has changed quite a bit.
The restaurant has occupied this spot since 1990, when Vietnamese native Cuong "Billy" Tran opened it, serving Chinese-American foods as well as what was at the time the slightly more exotic dishes of his homeland.
Tran passed away in 2017, and two years later his family announced they had sold the restaurant (Tran's daughters have since opened their own place, Kai Vietnamese, in downtown Tulsa).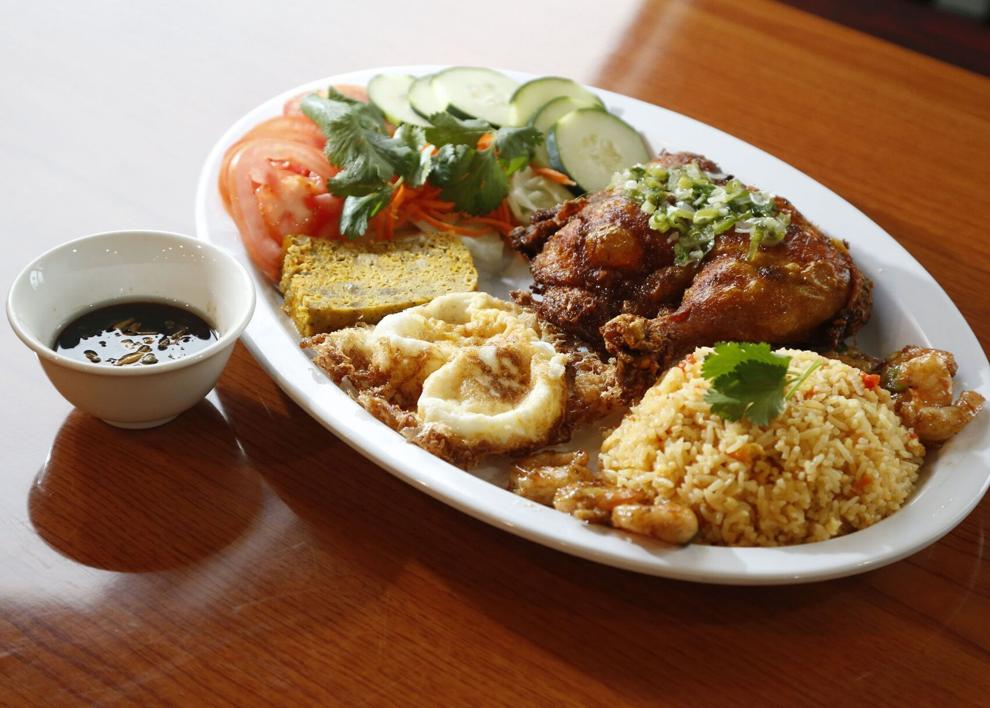 …